Created by a director Dan Sheppard this was a spoof on Cannes called Dannes Lions in which he actually sent real statues to creatives.
I was hired to 3D sculpt and help manufacture the statue- a Cannes Lion with his face and human hands.
WWW.DANNESLIONS.COM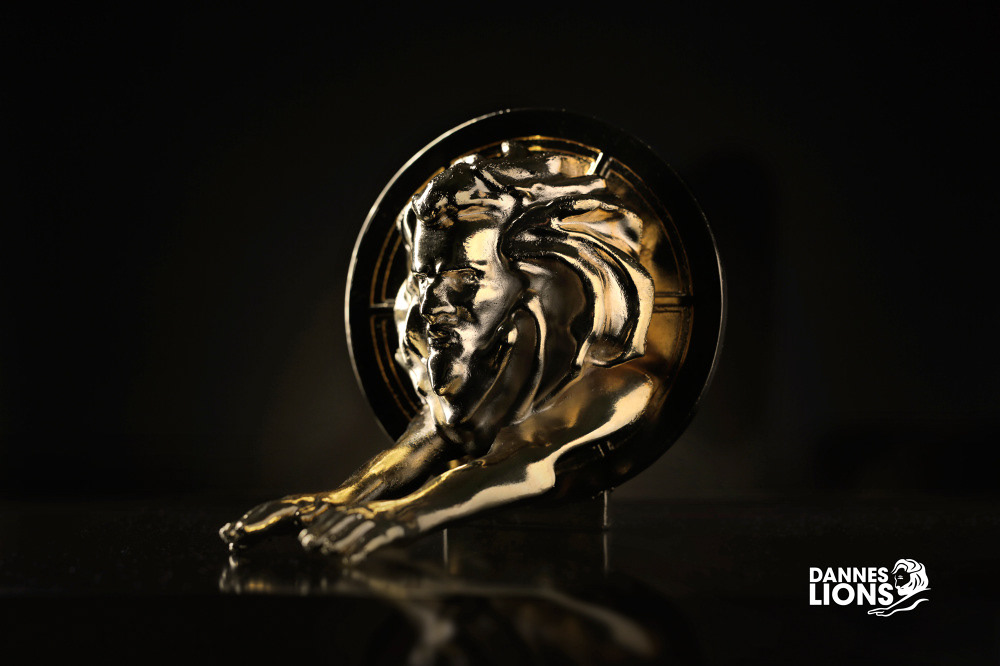 These ads won the new business for World Baseball classic. They ran as print and posters in the stadiums.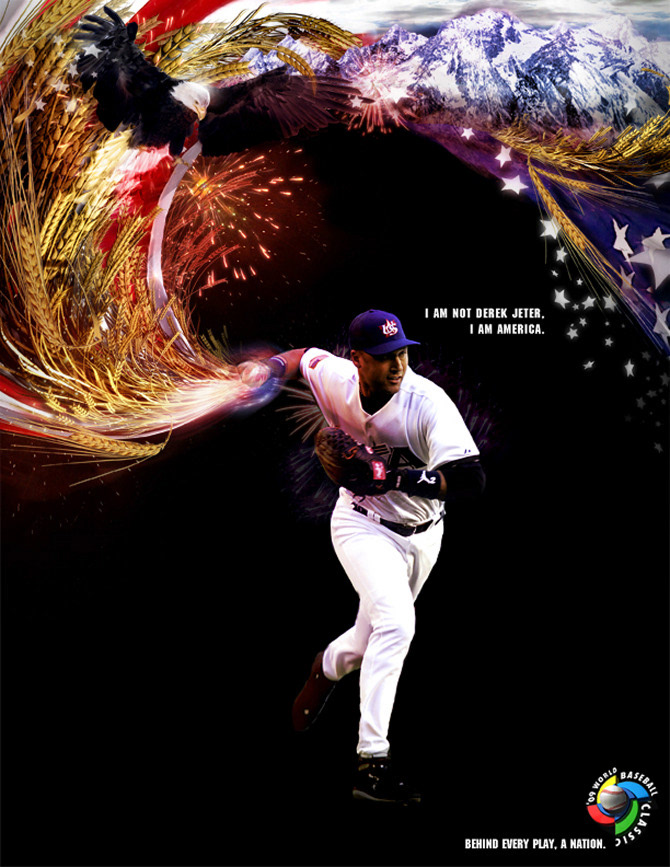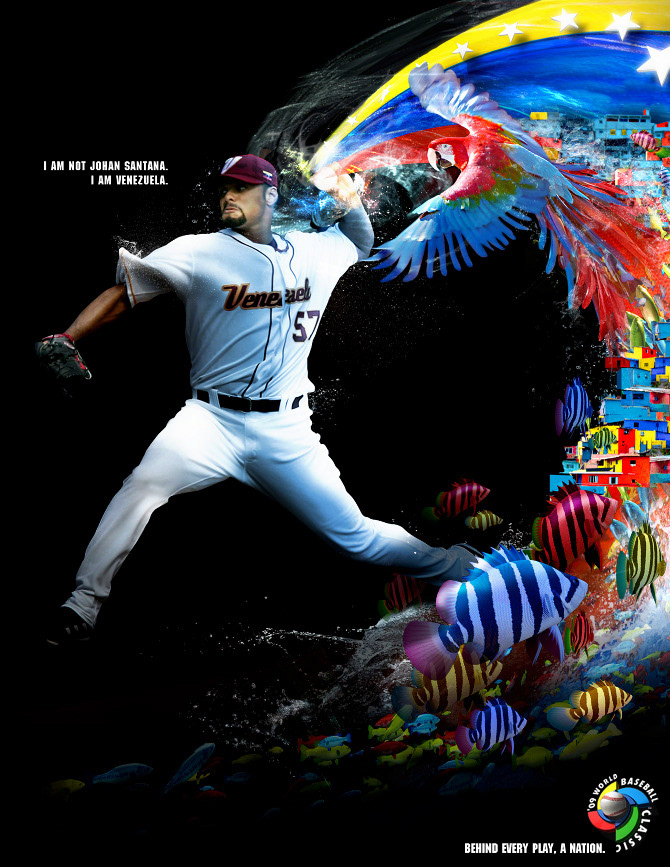 Submission for Cannes Young Lions in 2013. The company is called Kaboom, it helps find space in inner-cities to make parks for kids.
We used screen shots from Google Satellite to spell out our headline in grass within the city.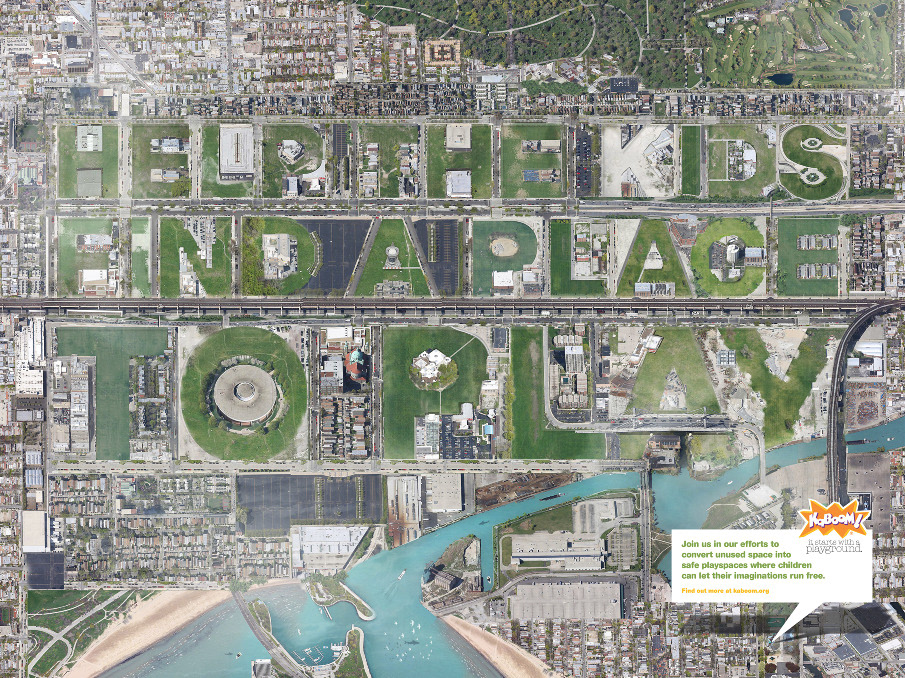 After working out one night (extra bro-y) my partner and I made these and pitched them to the gym - Dolphin Fitness.

They bought them and ran them as large posters inside their facilities for several years.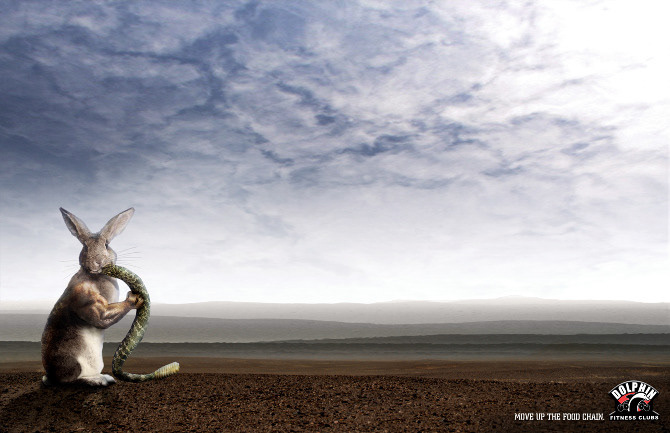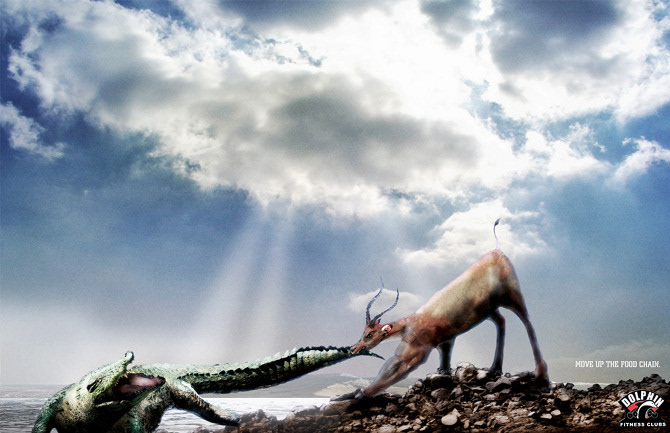 This was for a pitch to a new client.  It is unbranded content designed to be released before their new product came out.
The long ads were meant to go down long walls in airports or sides of buildings so the passerby would read it slowly as they went.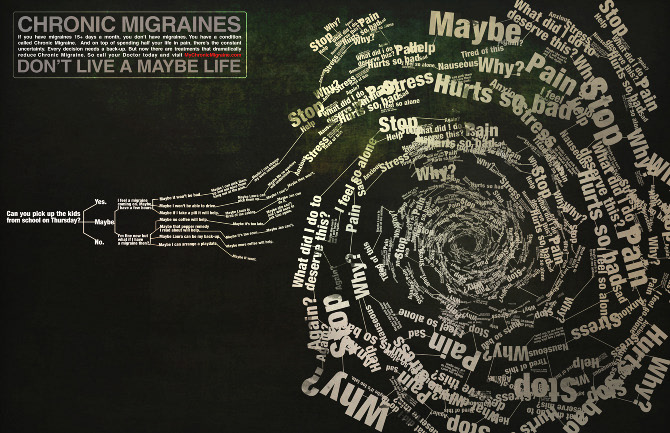 Logo and menu design for an Asian Fusion restaurant in the East Village.
Various logo designs from over the years I've done for different start-ups and companies that I still enjoy.