Ad Age
This was the winning cover of the AdAge cover competition in 2010. As a prize it was featured on the cover of their magazine and we were flown to Cannes Advertising Festival, all expenses paid.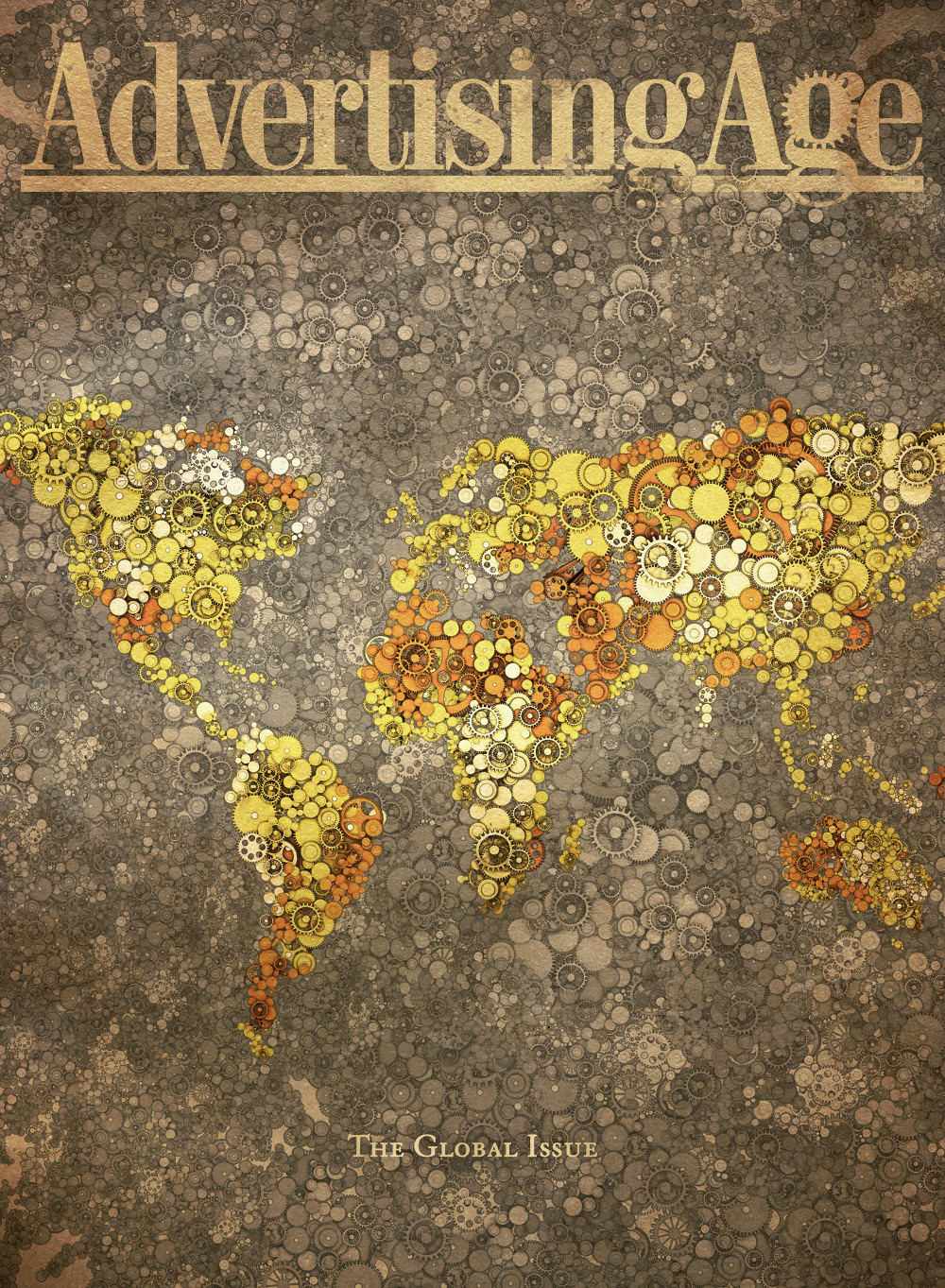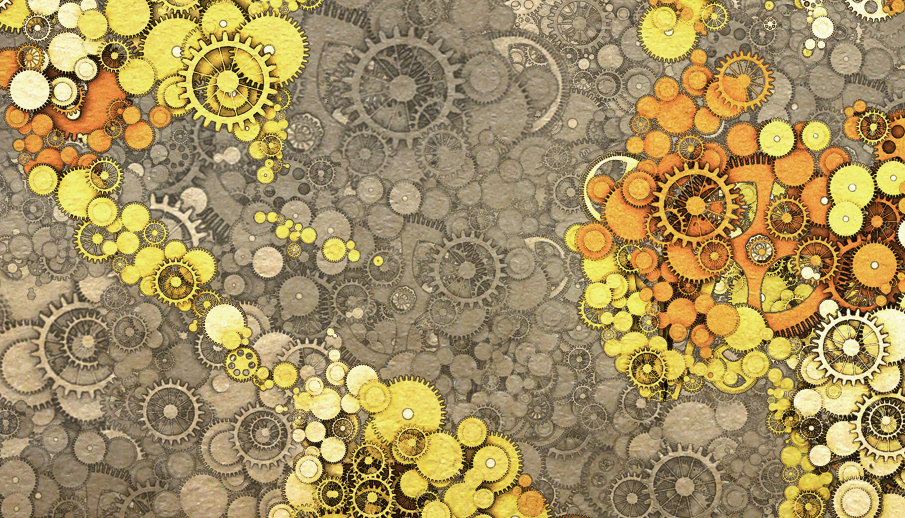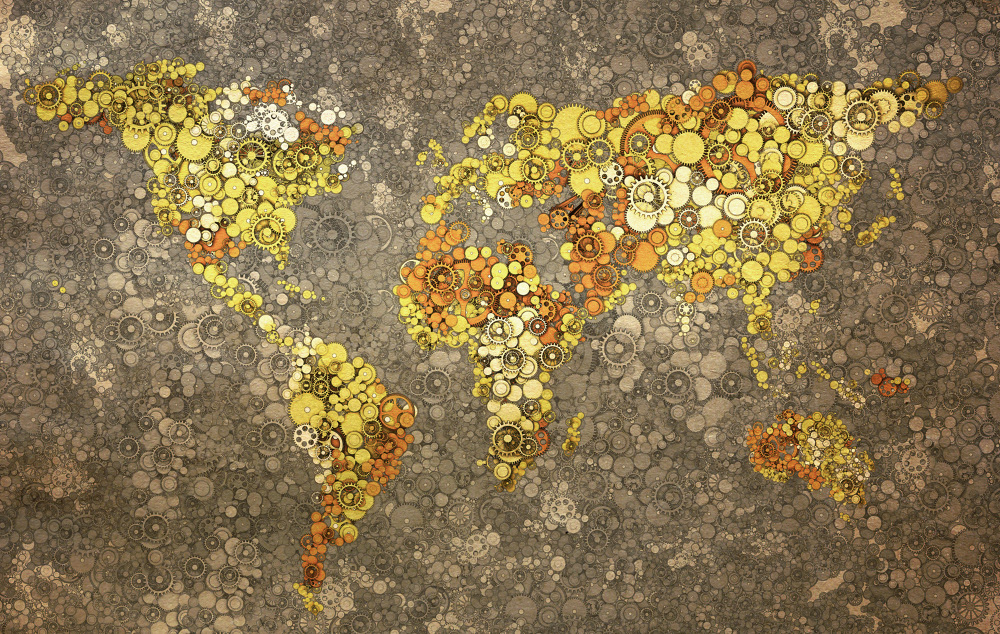 This was our second submission
which was also a top 10 finalist in the competition.